Our Company
A Registered Investment Adviser offering independent investment advice.
Wisdom Financial is a Registered Investment Adviser offering independent investment advice. We provide ongoing investor education that is designed to offer each client a basic foundation of investment principles and achieve peace of mind.
The mission of Wisdom Financial is clear.
Wisdom Financial provides clients coaching to achieve their financial goals. "The job of a coach is not to give people what they want, but to educate them about what is possible so they can make the best decision."
Wisdom Financial wants you to be the best investor you can be.
An educated investor is a better investor. Wisdom Financial works diligently to educate investors in the area of free market investing, and provides regular educational workshops that are designed to increase your knowledge and keep you informed about financial markets.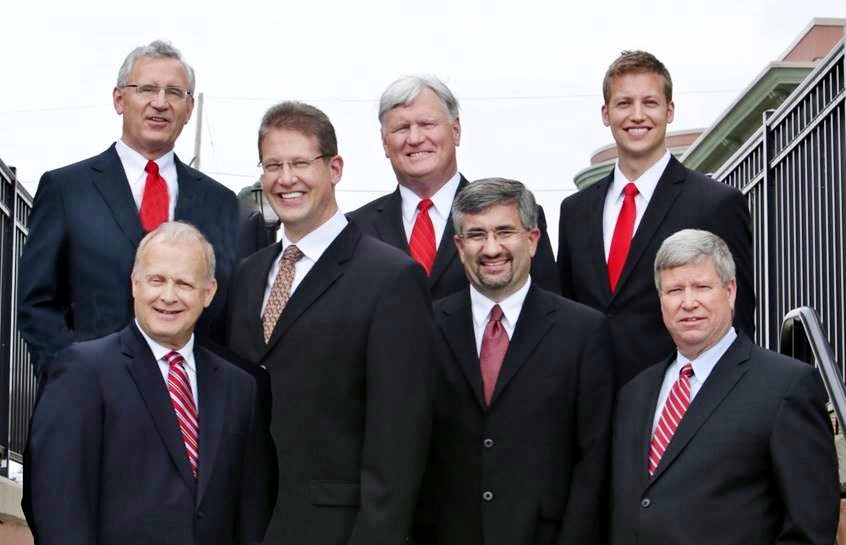 Free Markets are efficient. Therefore, the Free Market Portfolio Theory will be the basis for the management of client investment portfolios. We will refrain from making investment recommendations that involve variations of stock picking, market timing, or any reliance upon past performance as a future guide. From time to time economic news and global events will cause your investment account to lose value. During these times, we will coach and educate you to help you stay on the right track. Although the media and financial firms will bombard us with recommendations, we will hold to our conviction that no one can consistently and reliably predict market movements.
Our clients' success is our future. Because our livelihood is derived from helping you reach your dreams and goals, we understand that it is vitally important that we treat you the same way that we would treat ourselves.
Contact our experienced team of advisors to learn more about how you can become a better investor. Let Wisdom Financial help you to acheive a better understanding of investing, and gain financial peace of mind. We look forward to hearing from you.