Optimizing Investments
What You Need To Know to Become an Optimum Investor
At Wisdom Financial we believe that all investors should be encouraged to increase their knowledge of investing. As a result, we offer clients the opportunity to attend regularly scheduled workshops. We call this education process the Investor Education Series. Here are some things that we cover in this workshop series: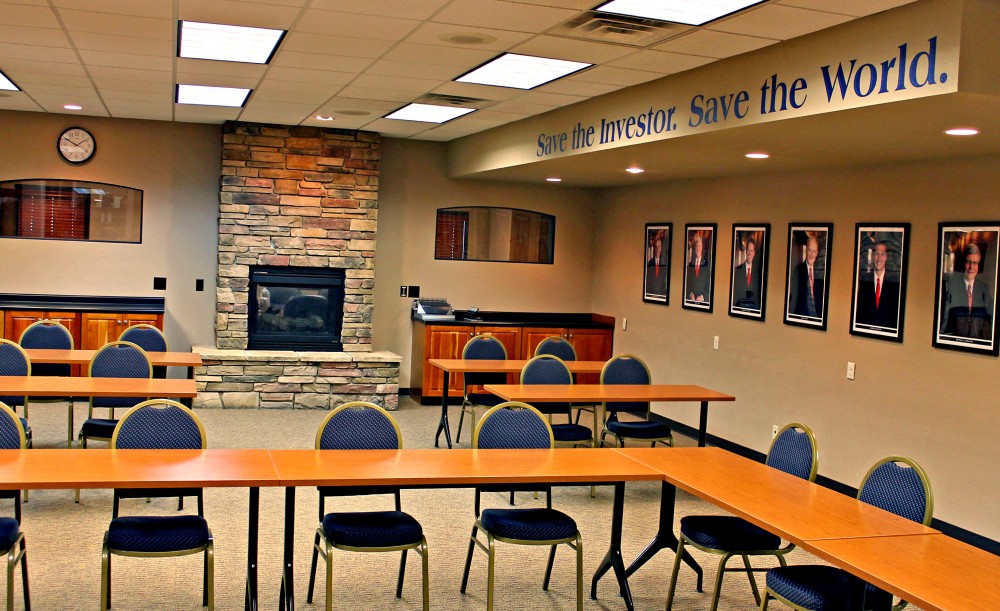 Separating Myths
Gearing Up For The Next Crash
Save Investor Save World
Choosing Your Investment Philosophy
History of Investing
Rebalancing
Sky is Falling – Not
You Tell Me
Dimensions of Risk & Return
After the Crash
Examining Expectations
Vortex
Habits of Successful Investing
Is Your Money Manager a Sociopath?
How to WIN with Capitalism
Think You Can Time the Market?
Saying 'I Do'
This Time It's Different
Life-Long Game Plan

Costs
Putting Risk to Work
Critical Mindset
Origin of Wealth
Getting Income
Structuring Your Portfolio
International Investing
Cost of Capital
Who Wants To Be A Millionaire?
It's Science
Right Time To Panic
Verify, Verify, Verify
Bursting Bubbles
Online Addiction
Love The Bear
The Long Bond Trap
Returns, Returns, Returns
OMG, Global Economic Armageddon
Life Coaching Series Workshops
We also provide clients with a Life Coaching Series. These workshops are designed to help clients focus more on the personal aspects of their life and family. Here are some of the topics that we focus on in our Life Coaching Series:
Mind Over Money
True Purpose for Money
Money Demons
Core Covenants
Future View
Reality Worksheet
The Power Of Leadership
If you are not being offered an opportunity to receive important investor education, give Wisdom Financial a call today. We can help you achieve a more meaningful investment experience.